How do you plan to treat your companion this year?  Is your friendly companion in need of a cut, wash, or to be pampered? Get ready for this overview of how you can spoil and pamper your pet. Here are some different ways to help maintain your pet's health and beauty.
Grooming
Keeping your animal fresh and clean is the best way to keep your pet happy and healthy.
It is not only confided to washing and trimming, but to a plethora of other services. From trimming nails, hand stripping, and flea dips there is no shortage of the ways you can pamper your pooch. If you feel that your animal is in extra need of treating, some grooming shops will offer the service of a "peticure" where not only can they have their nails trimmed, but also painted. Our animals can often times take a heavy beating on their bodies and may sometimes need a massage to help. The same benefits that can be applied to humans can also benefit your pet. Some of the benefits include stress reduction, release of bodily toxins, and the relief of muscle and joint pain.
Pet Boarding
There are times in life where we are unable to travel with our pet and must place them into a boarding facility. For those times in life, every pet owner wants to make sure their animal is safe and happy during their time away. Some boarding services offer everything from a place to play, grooming services, and one-on-one time with a trained employee. If you have any doubt that your animal will be stressed or uncomfortable boarding your pet, there is always the alternative of a pet sitter. A pet sitter will come into your home and care for your pet to keep them safe in their own environment. Depending on the sitter each has their own rate they may charge, but the rates may just be as expensive as a boarding facility.  Whether bringing a sitter into your home or boarding them at a facility, making sure your pet is happy and comfortable is the biggest factor in making your decision.
Pet Training
Having a trained animal is essential for the safety of others, but most importantly your animal. The most important thing you can do for your animal is to give them obedience training.  Many major pet supply stores today offer obedience classes for your animal where your animal can interact with other dogs and be exposed to how they should act with other animals present. If you dog is need of more personal attention, then there is also the one-on-one alternative of bringing in a professional. By working alongside these trained professionals, you can learn how to control your animal and create a greater bond with your animal.
By making sure to look into each of these services will help you and your pet in this future year.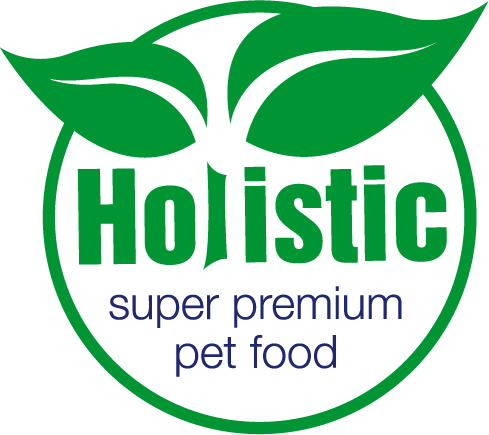 Most pet owners are unaware of the ingredients in the pet food that they purchase. Many of the most popular brands contain some of the unhealthiest ingredients and yet thousands of bags are sold daily. There are a few factors to consider when buying pet food.
When choosing the right food for your pet, there are certain ingredients you should stay away from.
1. Meat by-products: Any kind of by-product is essentially what's left after the animal protein has been taken out and you should also avoid by-products because being considered low grade, it is also handled with very little care.
2. Dyes and Artificial Preservatives: Neither of these have any nutritional content and in some cases both can be harmful to your pet.
3. Corn, Wheat, and Soy: These are inexpensive fillers and in many cases can trigger a pet's allergies such as skin conditions and ear infections.
Things to look for when buying a new food:
Protein: The protein ingredient should be the first, or one of the first ingredients listed on the bag.
Grains and Veggies: Both should be listed and in holistic form. Processed grains and vegetables lose many of their nutrients during the manufacturing process.
Animal Meal: If the bag contains any type of animal meal such as chicken or beef, it should be listed.
Although higher quality food or "holistic" food can be more expensive it is worth it in the long run. You not only feed less of the food (due to higher protein level), but holistic foods can have a positive impact on the duration of your pet's life. There are also fewer vet bills

Read More