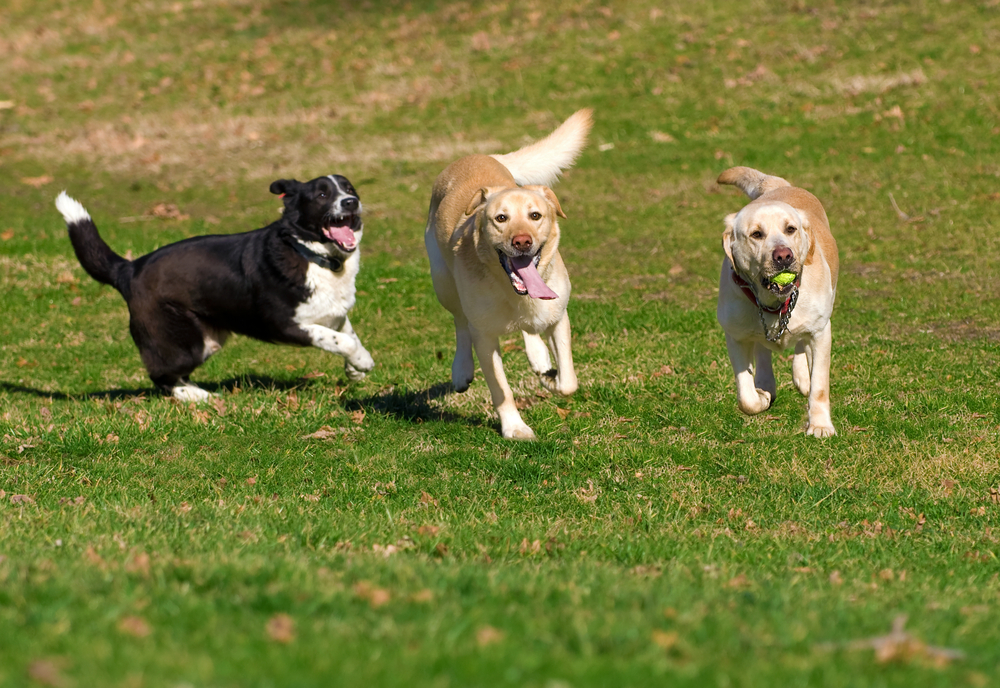 Dog owners in Suwanee, Georgia get tired of walking their dogs around their neighborhood, and seek out other venues for getting their dog exercise. Dog parks are a wonderful way to ensure that dogs get exercise, and a way to spend time out doors. Suwanee, Georgia dog parks are scattered throughout the city, and most every corner of the city has parks for dogs to run and frolic.
Here is a list of the best dog parks in Suwanee, Georgia:
Settles Bridge Park: is a great park with lots of trees, courtesy dog disposal bags and a very large fenced area for dogs to play within. Another great bonus about this dog park, are the doggy water fountains and agility courses for your dog to practice his canine skills.
Rabbit Hill Park: although not located in Suwanee, Dacula park is part of Gwinnett County and has a very nice dog park. With pet disposal bags, and nice bark dust area for dogs, the park provides a great place to run Fido when the sun is beating down during the middle of summer.
Newton Park: Another great Suwanee, Georgia dog park is in the area of Johns Creek, Georgia, near Suwanee. This park is different because it has AstroTurf, and small wooden fenced area. Also, there are fountains in the dog park area, which allow both small and large dogs to run under the streams to cool down.
Suwanee, Georgia dog parks are some of the friendliest and comfortable dog parks you'll encounter in Georgia. The parks are great ways for dogs to get exercise and to enjoy the outdoors. With a variety of amenities, the dog parks all offer different components-and all dogs will find something they enjoy at one of Suwanee, Georgia's best dog parks.
Suwanee Dog Parks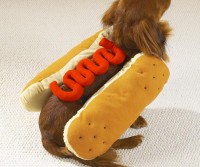 Dressing up your pet for Halloween is no longer considered no small feat. People today are not going all out for their costumes, but are also considering how creative they can make their pooch look. While you are considering whether or not you will dress up your animal this year here are some safety precautions you should consider to keep your animal safe: Read More