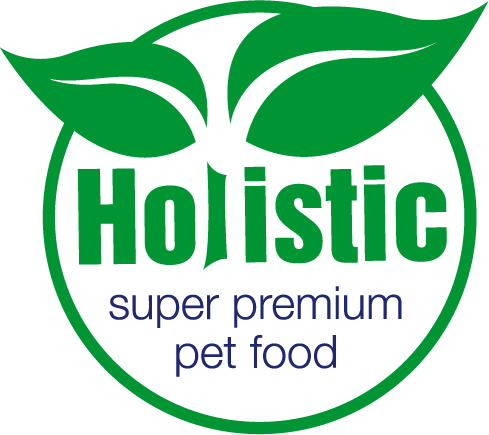 Most pet owners are unaware of the ingredients in the pet food that they purchase. Many of the most popular brands contain some of the unhealthiest ingredients and yet thousands of bags are sold daily. There are a few factors to consider when buying pet food.
When choosing the right food for your pet, there are certain ingredients you should stay away from.
1. Meat by-products: Any kind of by-product is essentially what's left after the animal protein has been taken out and you should also avoid by-products because being considered low grade, it is also handled with very little care.
2. Dyes and Artificial Preservatives: Neither of these have any nutritional content and in some cases both can be harmful to your pet.
3. Corn, Wheat, and Soy: These are inexpensive fillers and in many cases can trigger a pet's allergies such as skin conditions and ear infections.
Things to look for when buying a new food:
Protein: The protein ingredient should be the first, or one of the first ingredients listed on the bag.
Grains and Veggies: Both should be listed and in holistic form. Processed grains and vegetables lose many of their nutrients during the manufacturing process.
Animal Meal: If the bag contains any type of animal meal such as chicken or beef, it should be listed.
Although higher quality food or "holistic" food can be more expensive it is worth it in the long run. You not only feed less of the food (due to higher protein level), but holistic foods can have a positive impact on the duration of your pet's life. There are also fewer vet bills

Read More